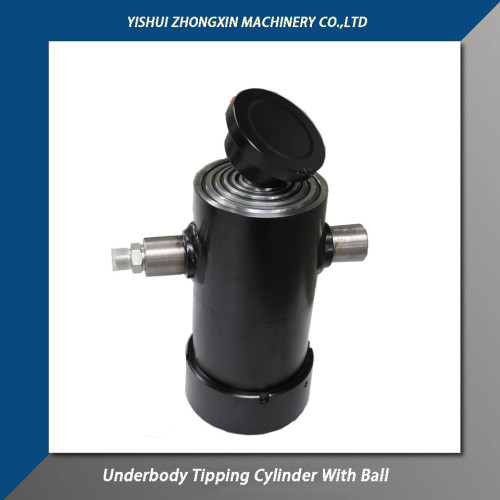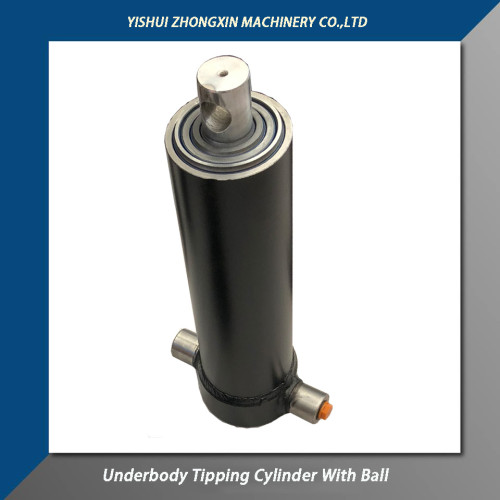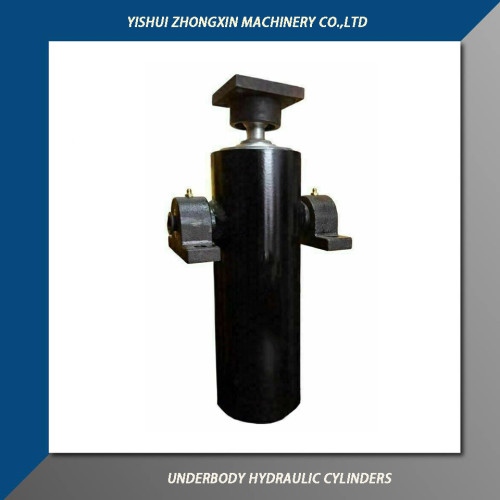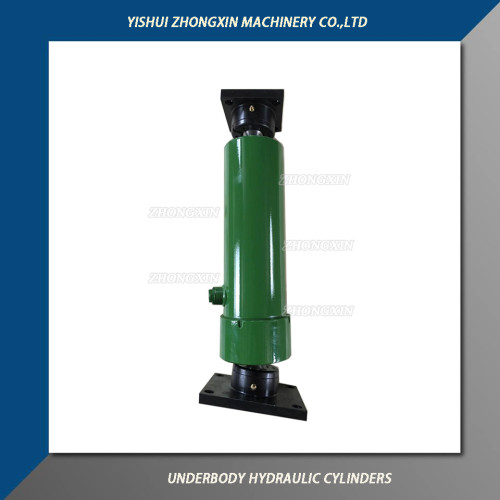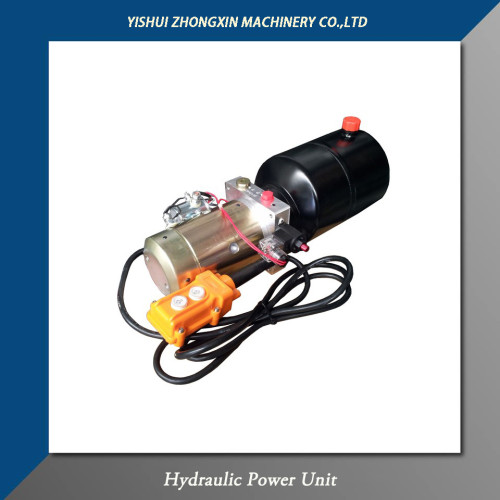 Under Body Tipping Cylinders
Description
Under Body Tipping Cylinders
Zhongxin Hydraulic designs and manufactures hydraulic underbody tipping cylinders from 1 stage up to 9 stages for dump trailers and for all other types of tipping applications.
1.Compact size, easily installed under tipper body ,idea for rear,side or 3 way tipping applications.
2.Reasonable design , reduce friction and smooth sliding with extra guide and special sealing structure
3.For ease of fitment, no need complicated tooling and molds
4.with standard Hydraulic power units for your options
5.All stages are chrome plated externally to increase working life
6. Guarantee good performance with top class seal kits
7.working pressure can be up to 2750 psi
8.All stages diameter:
191/169/149/129/110/90/75/60/45/30
185/165/145/125/105/90/75/60/45/30
180/160/140/120/105/90/75/60/45/30
1
90/
170/150/130/110/90/70/50
Tipping Solutions are available for underbody applications in a variety of market segments, including:

.Construction
.Agriculture
.Road Transport
.Municipal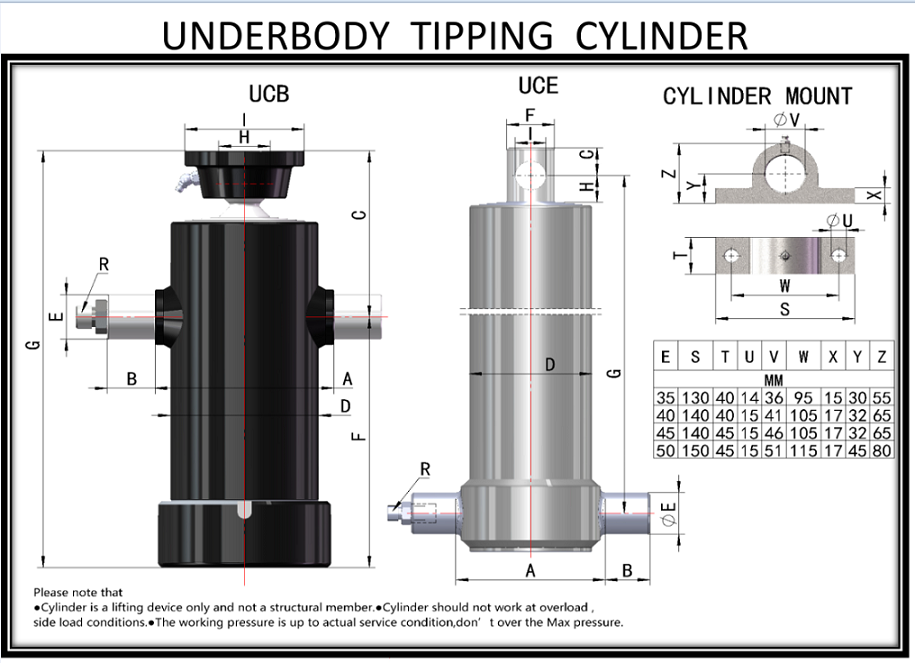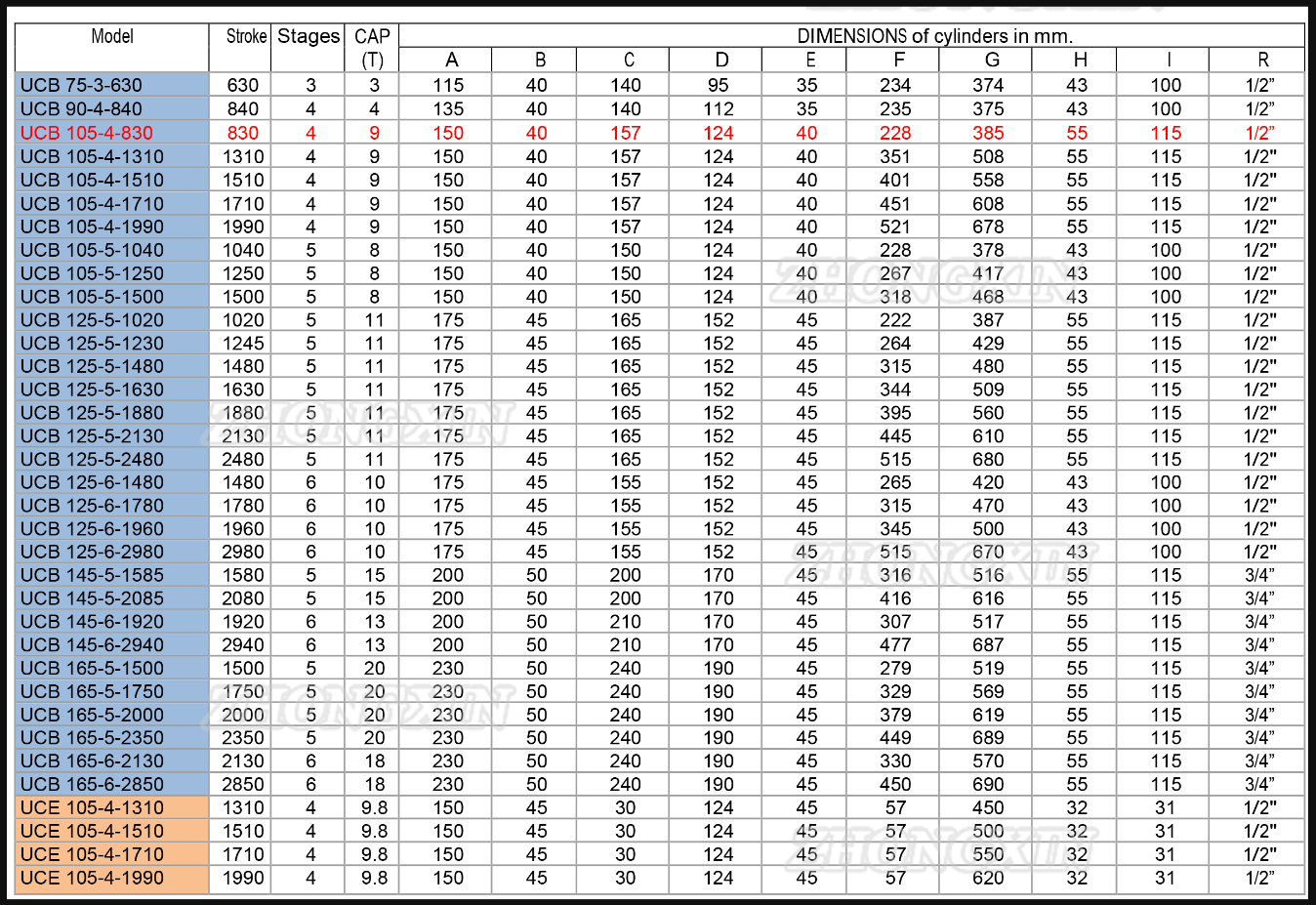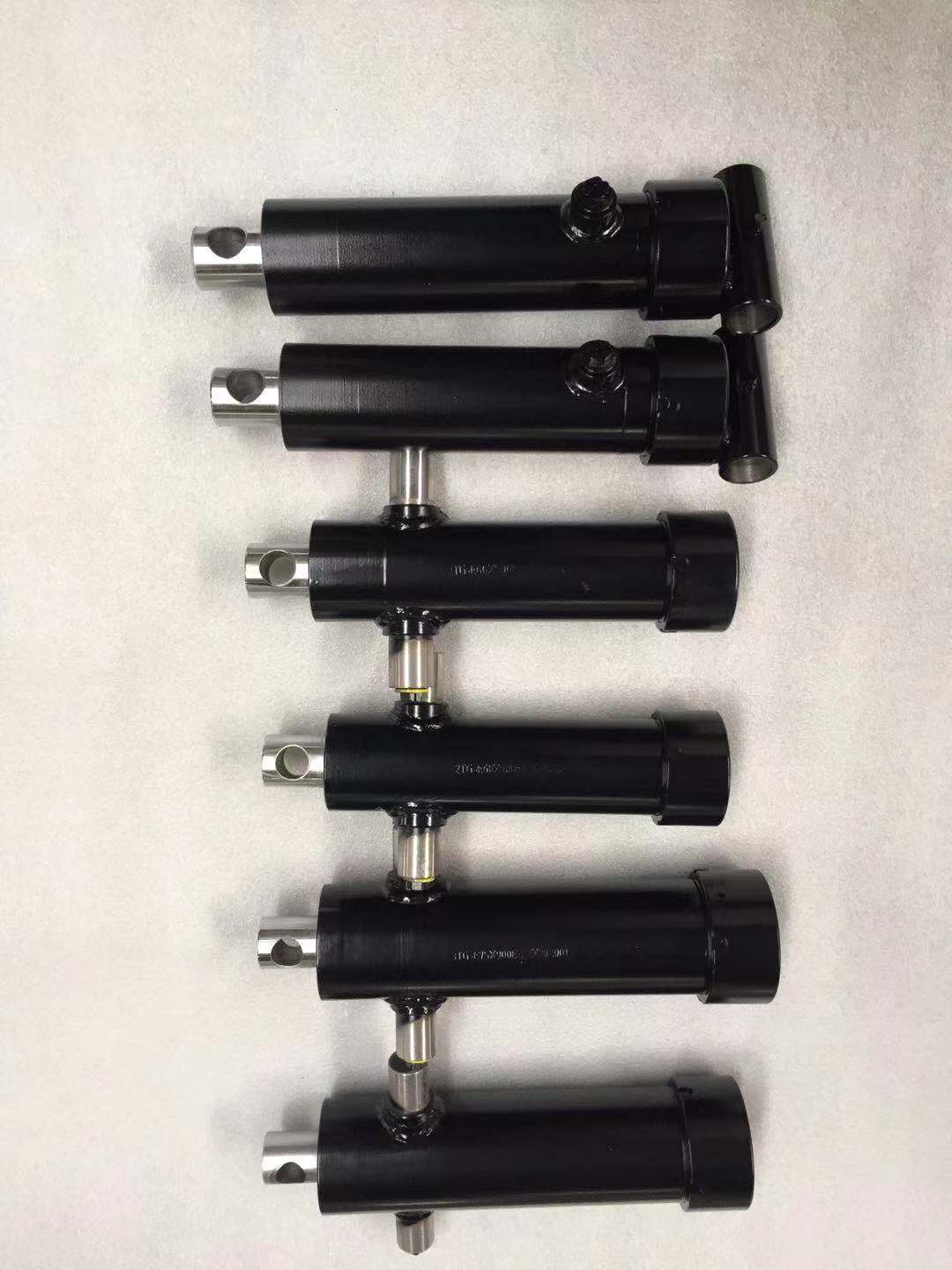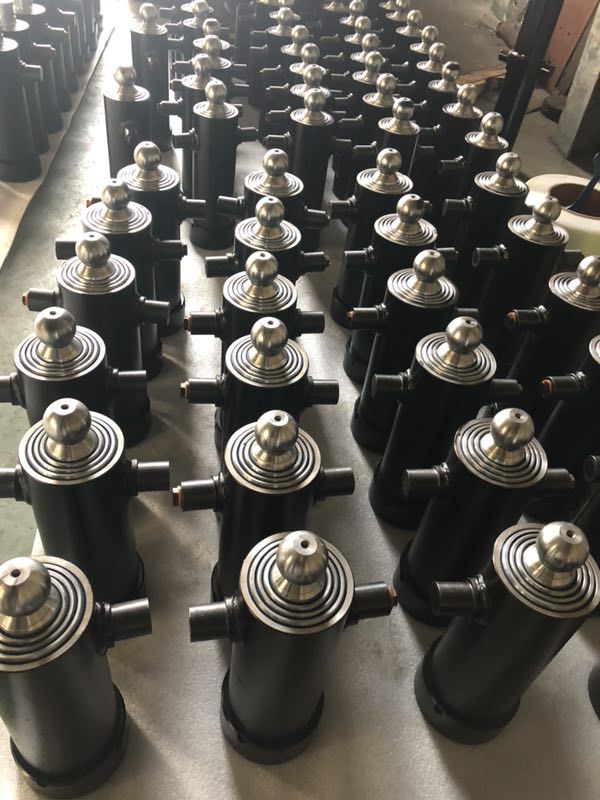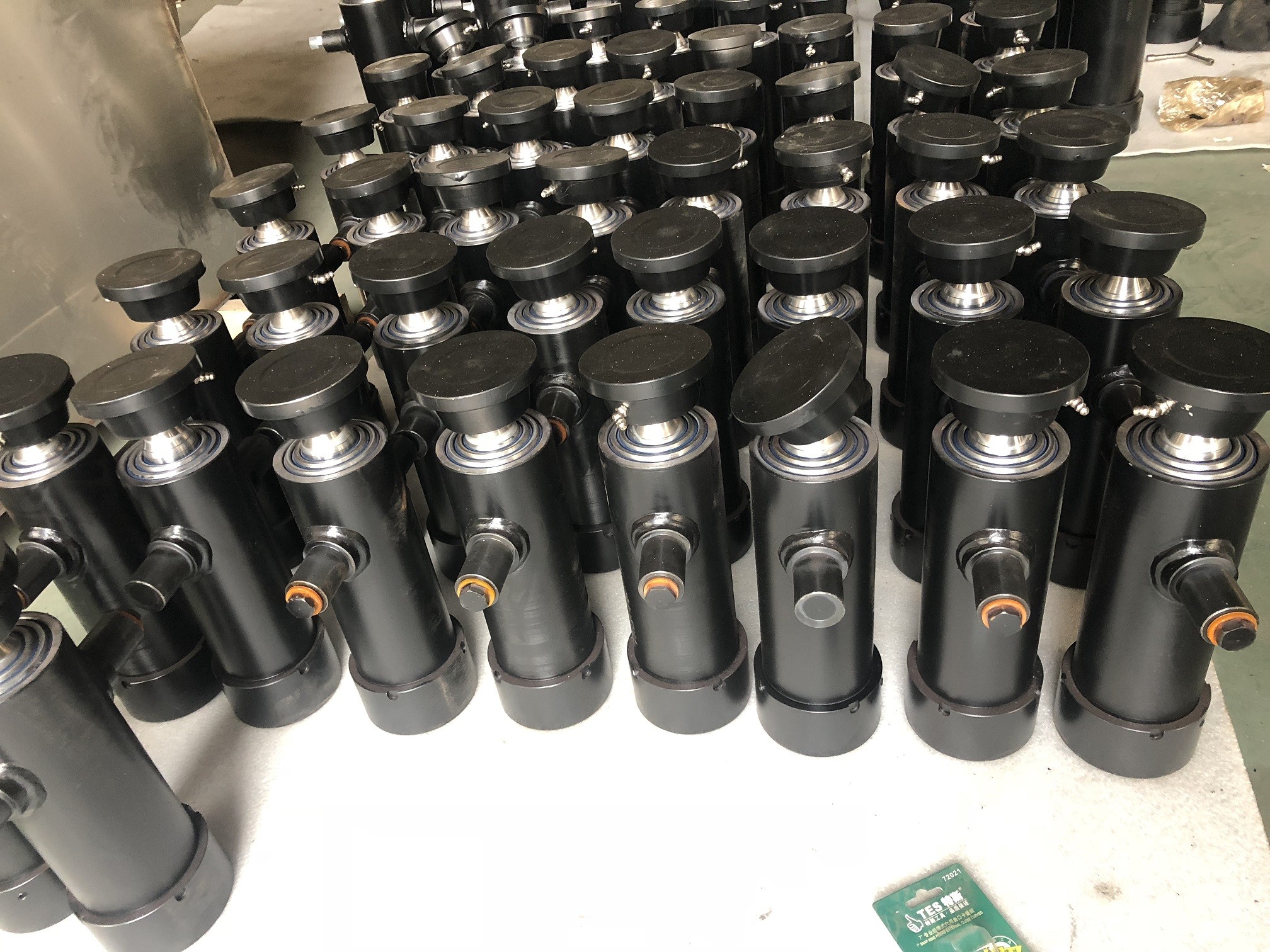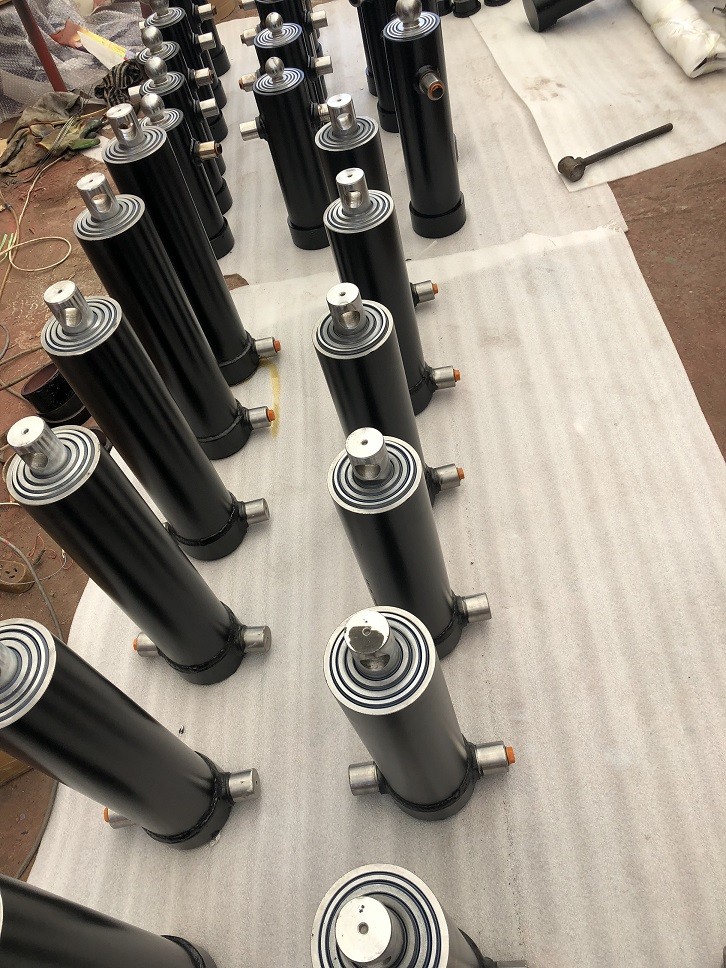 Above list Just For Your Information.We also can custom as your special requirements.
Please contact: ada@zxhydraulicmaker.com for specific help.