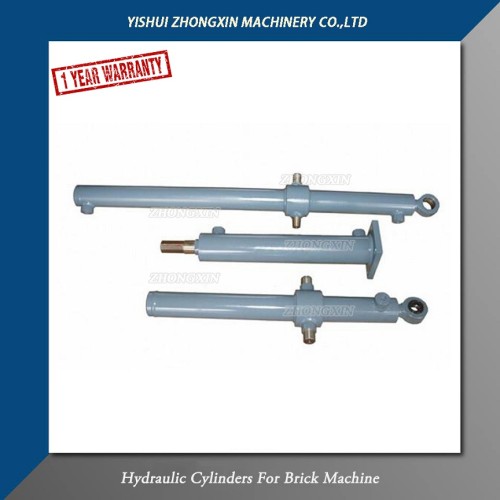 Custom Hydraulic Cylinder
Description
Custom Hydraulic Cylinders
Zhongxin Hydraulic offers a wide range of products and services with customised solution for every customer's needs. Whether you're looking to purchase a particular product or have a specific project in mind you have come to the right place to offer this. Do not hesitate to contact us for your specific requirements.
Working Pressure:
2-35Mpa, can be up to 70Mpa for special requirements
Working environment:
-40℃- +80℃
Buffered device
Nitrogen Treatment for piston rod
Built-in control valve
Transducer
The barrel of Telescopic cylinders extend synchronously
The oil ports of double acting telescopic cylinders can be in front end, under body, rear end
Gas Oil mixture Hydraulic cylinder
Pressure Cylinder
Rack and Pinion swing Hydraulic cylinder
Hydraulic Cylinders Components:Piston, Guide Sleeves, barrel, piston rod, pump,valve, valve block
Related accwsoories for mechanical products
a whole set of hydraulic system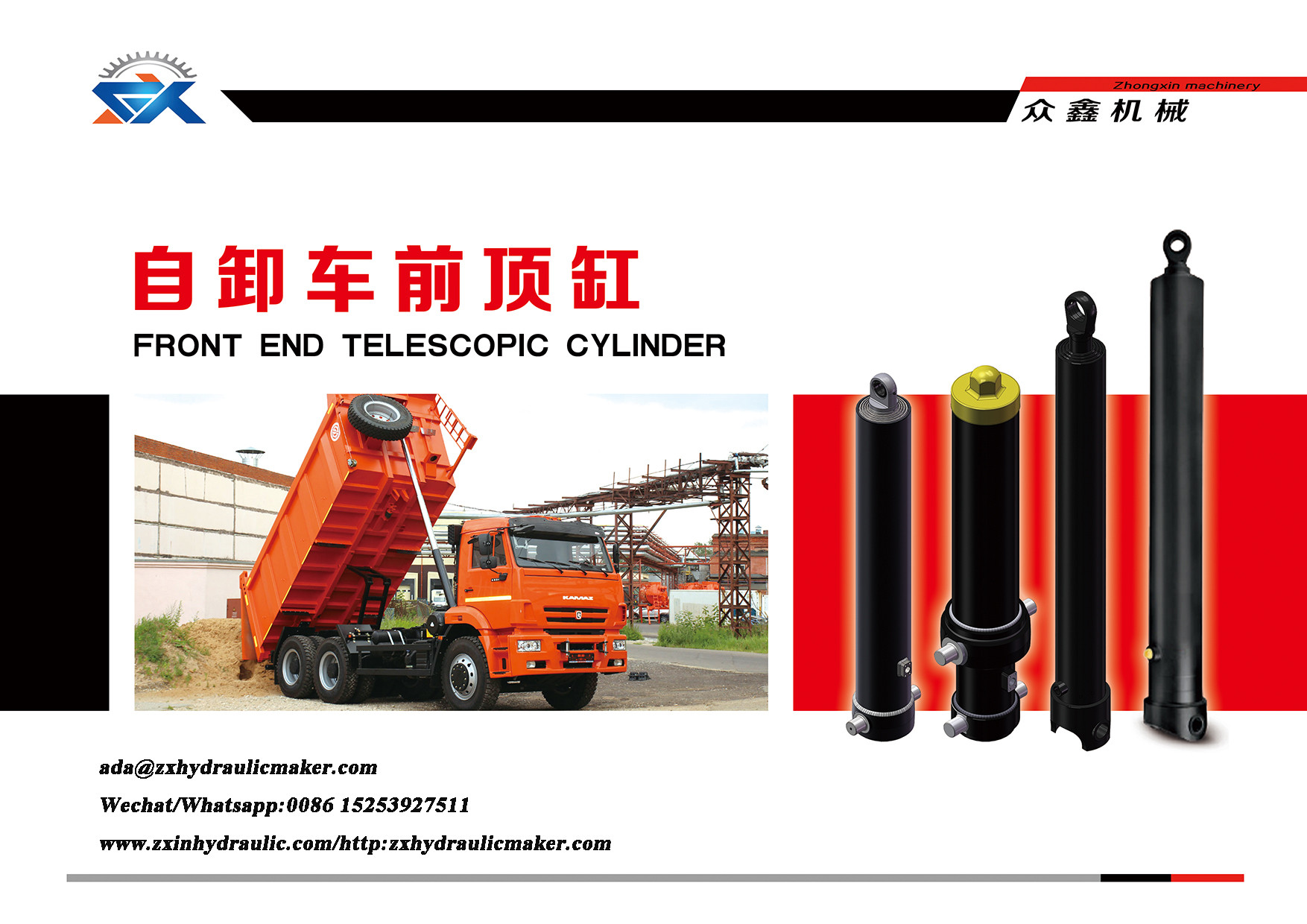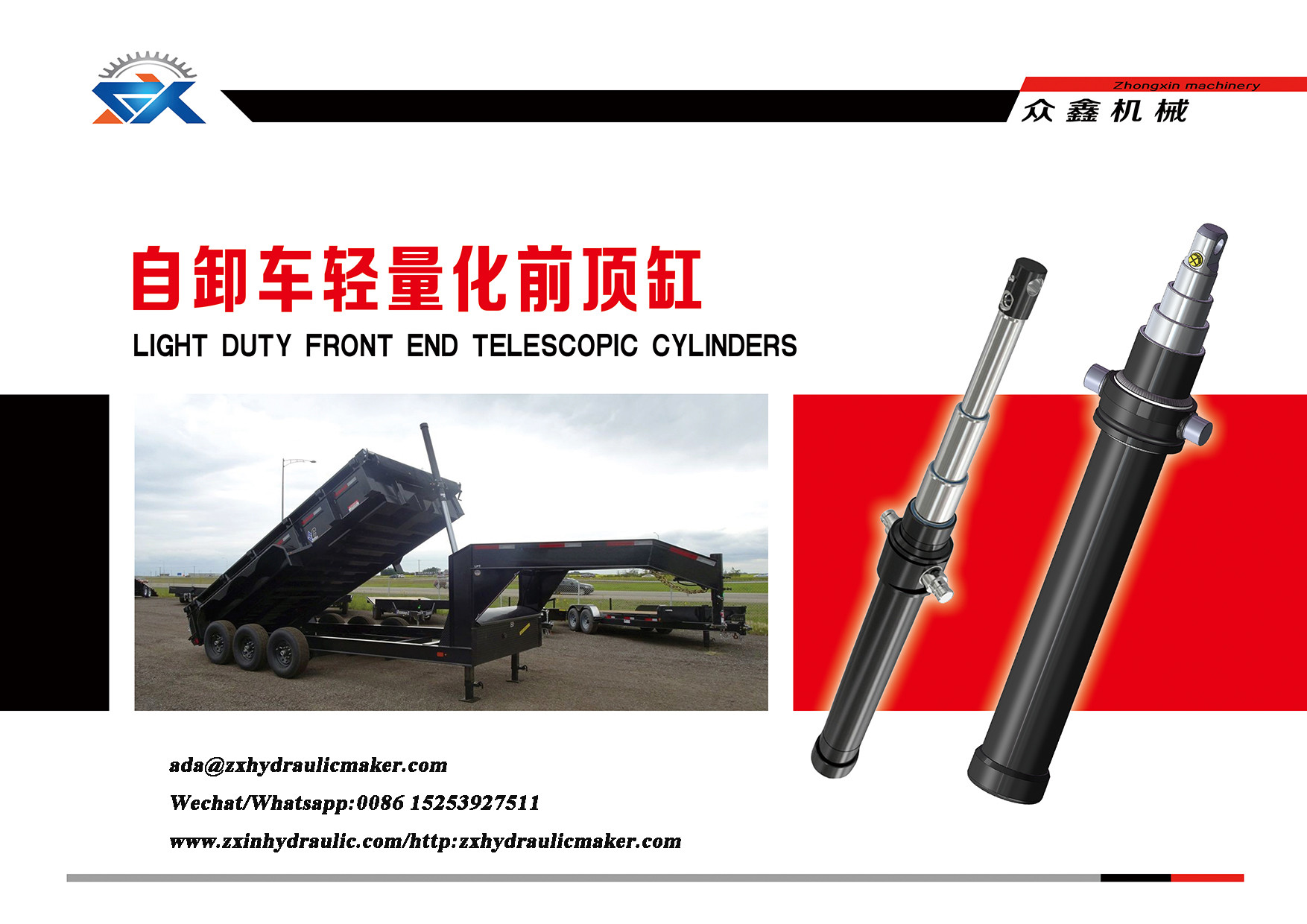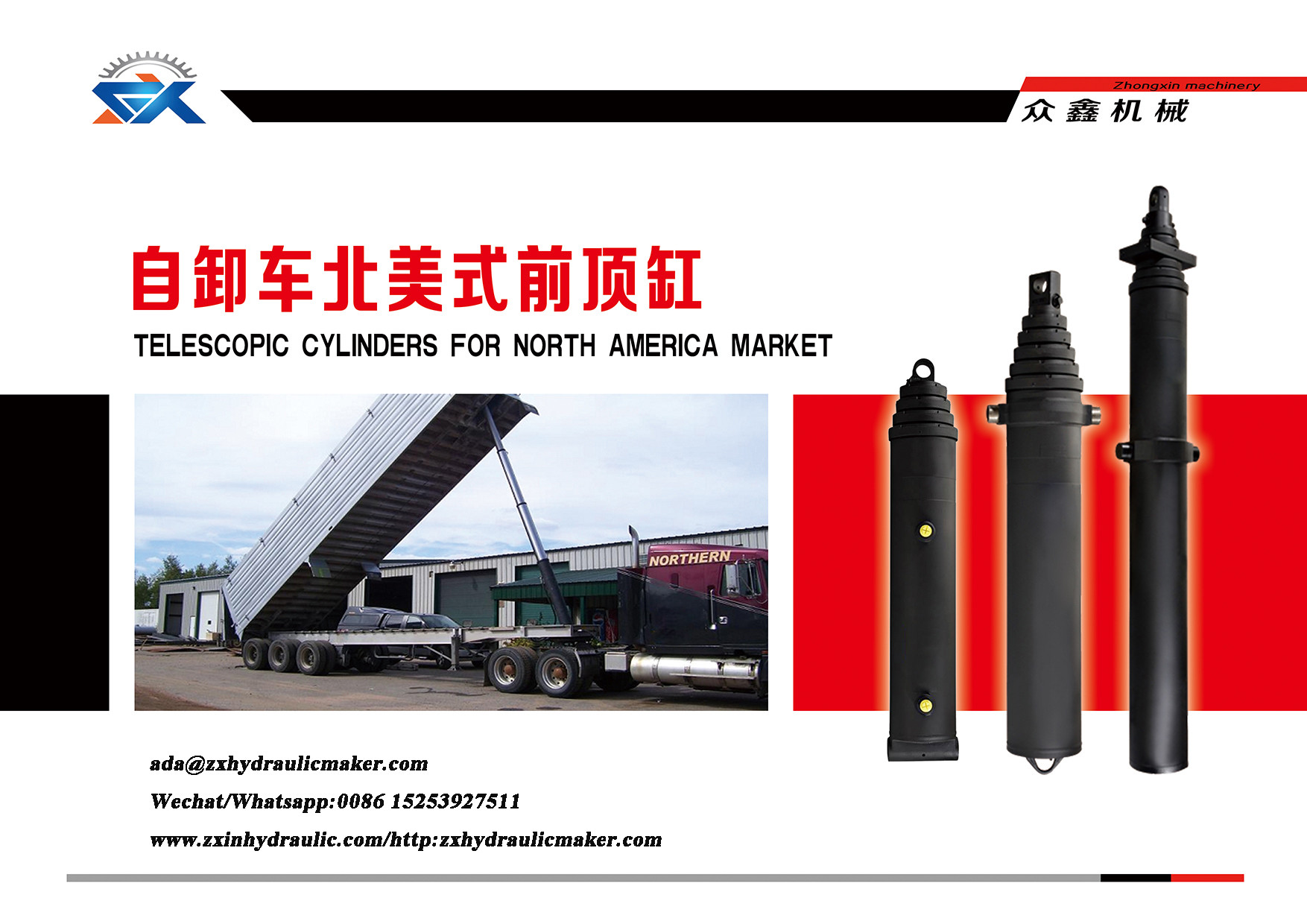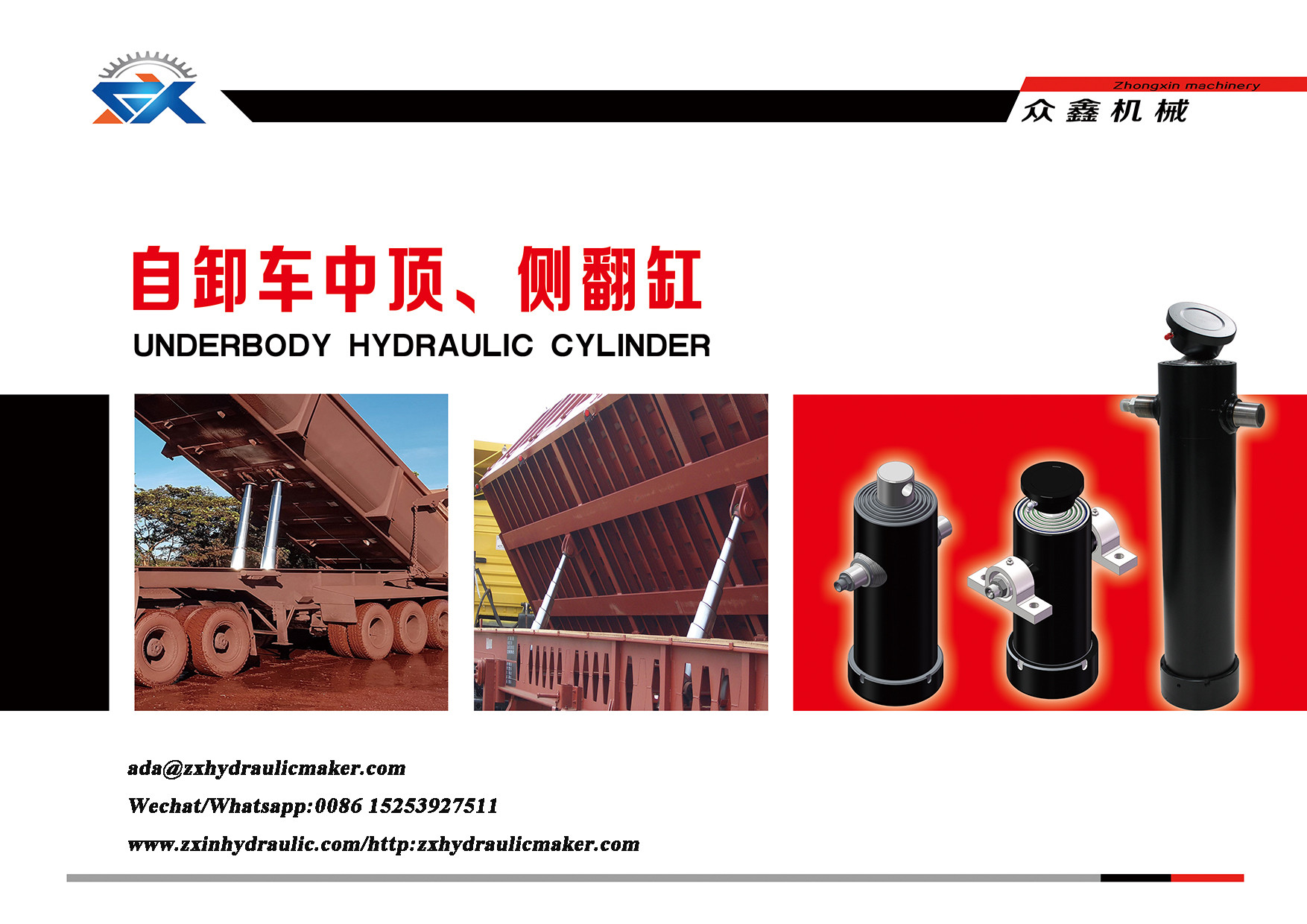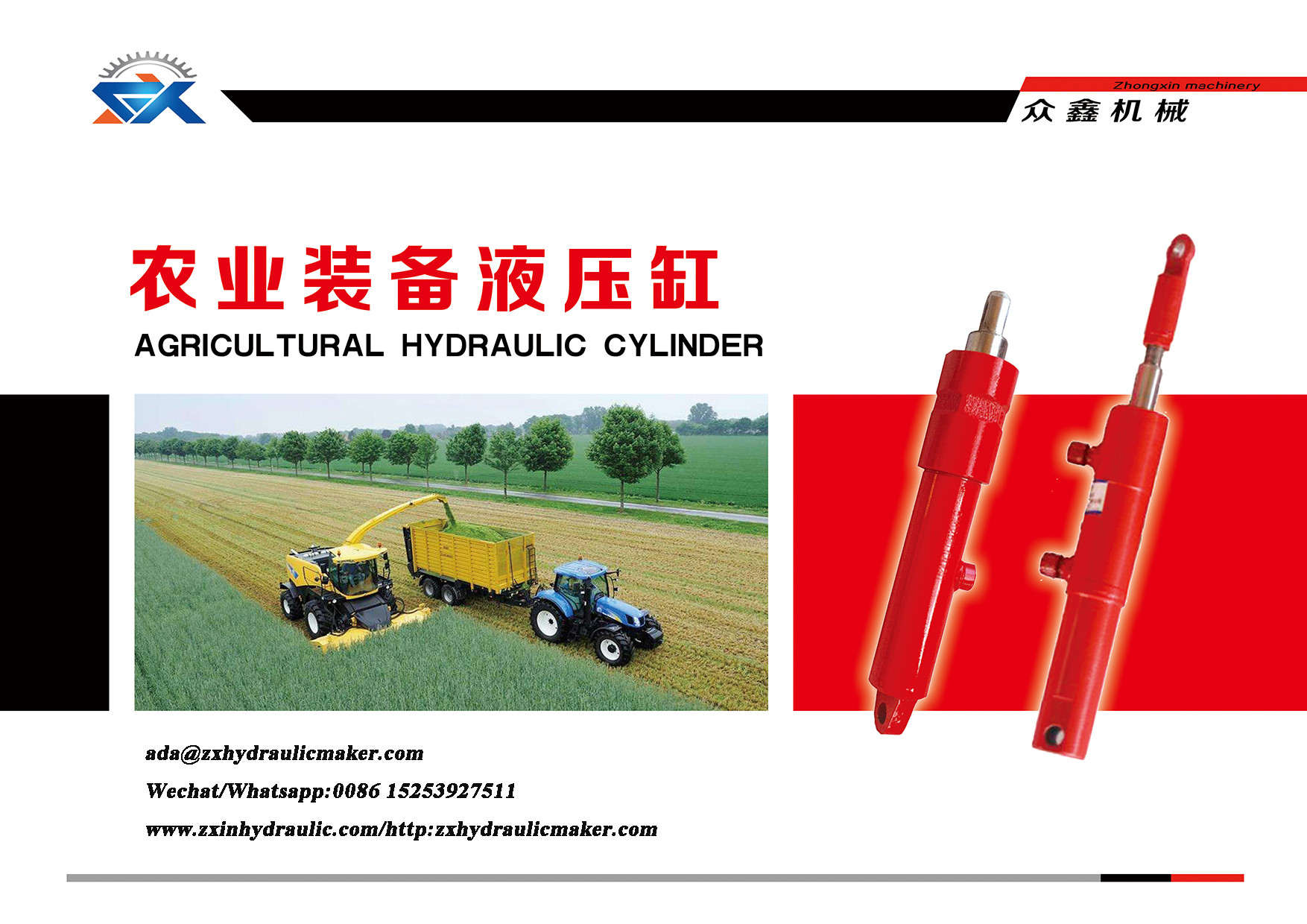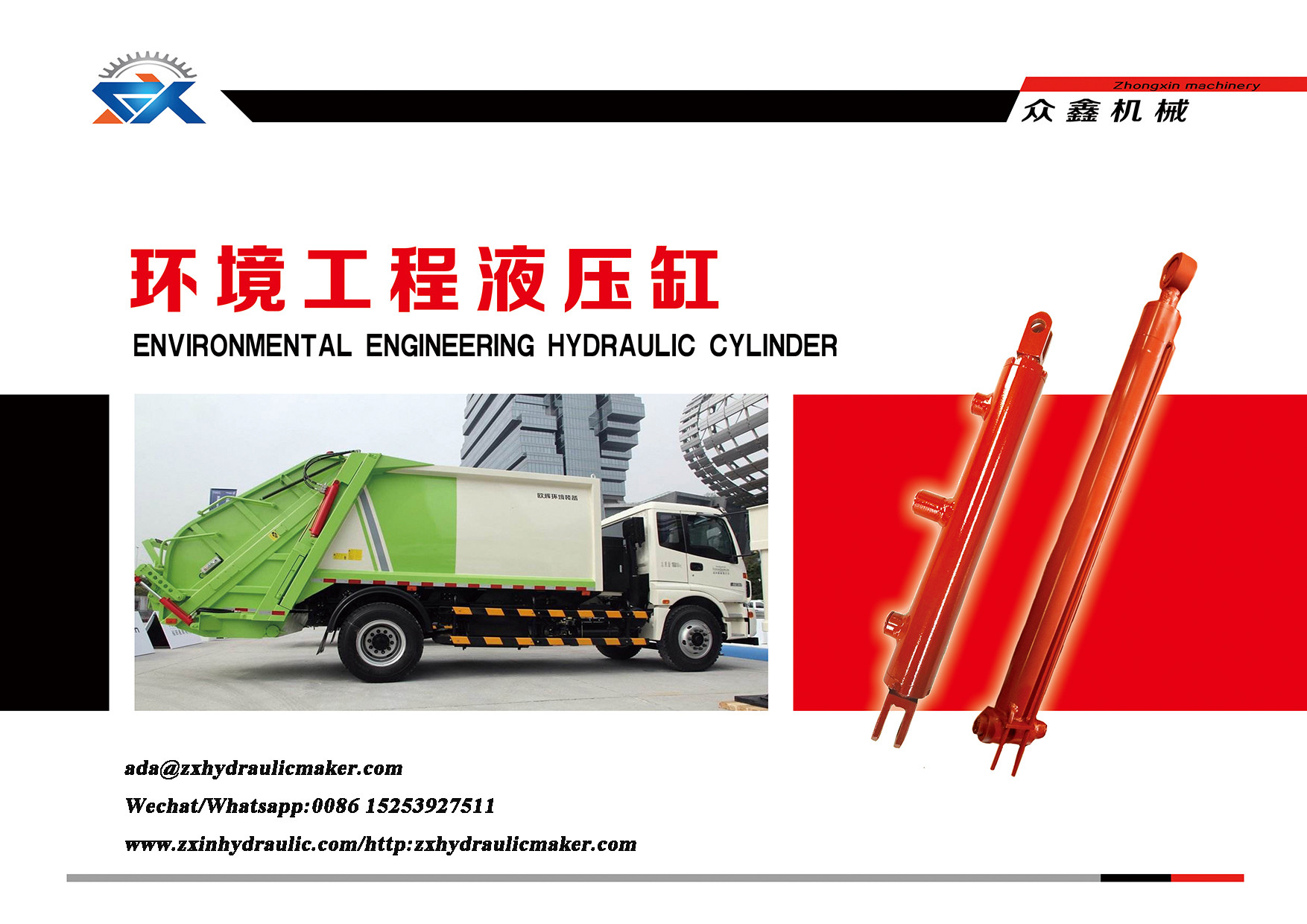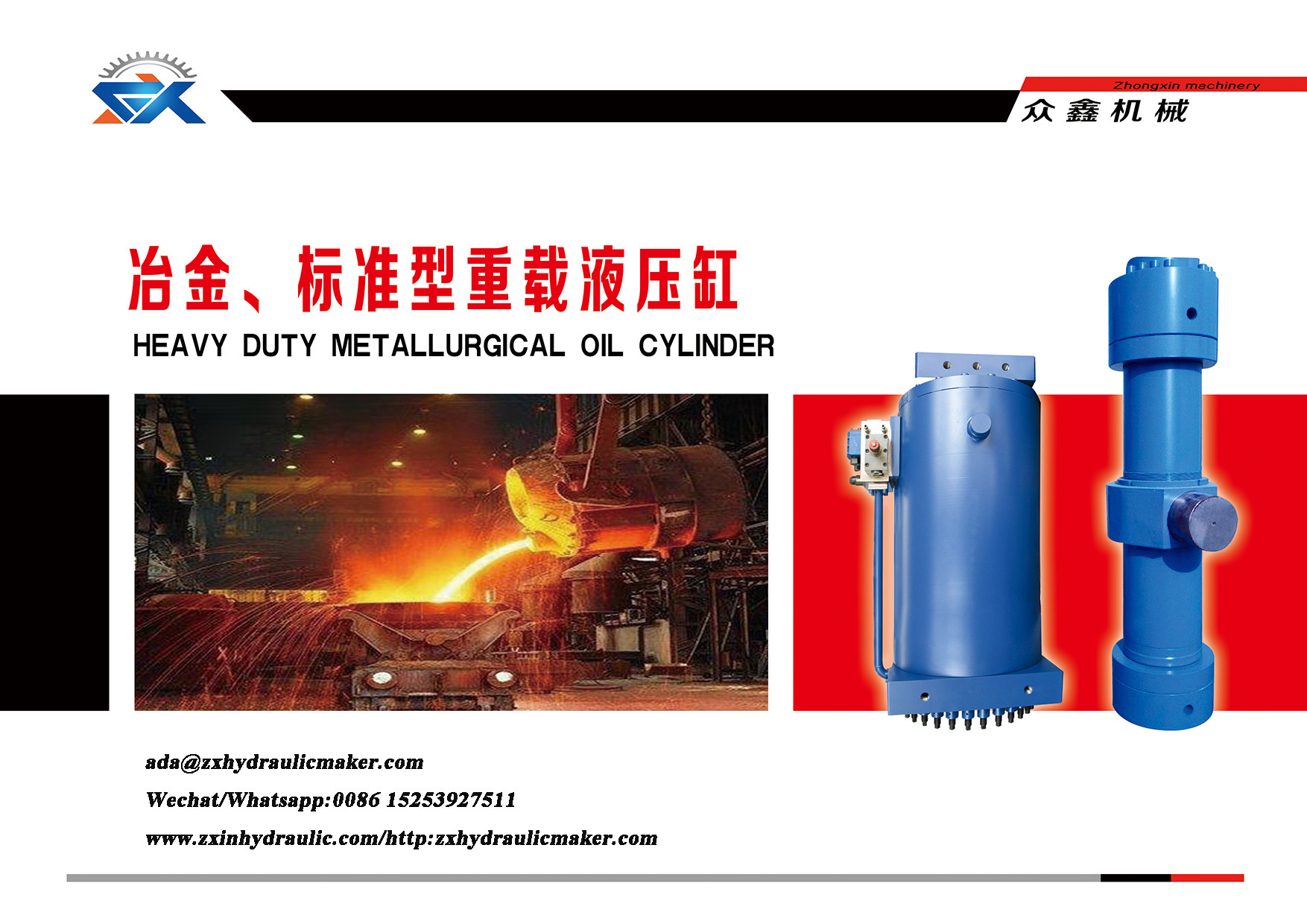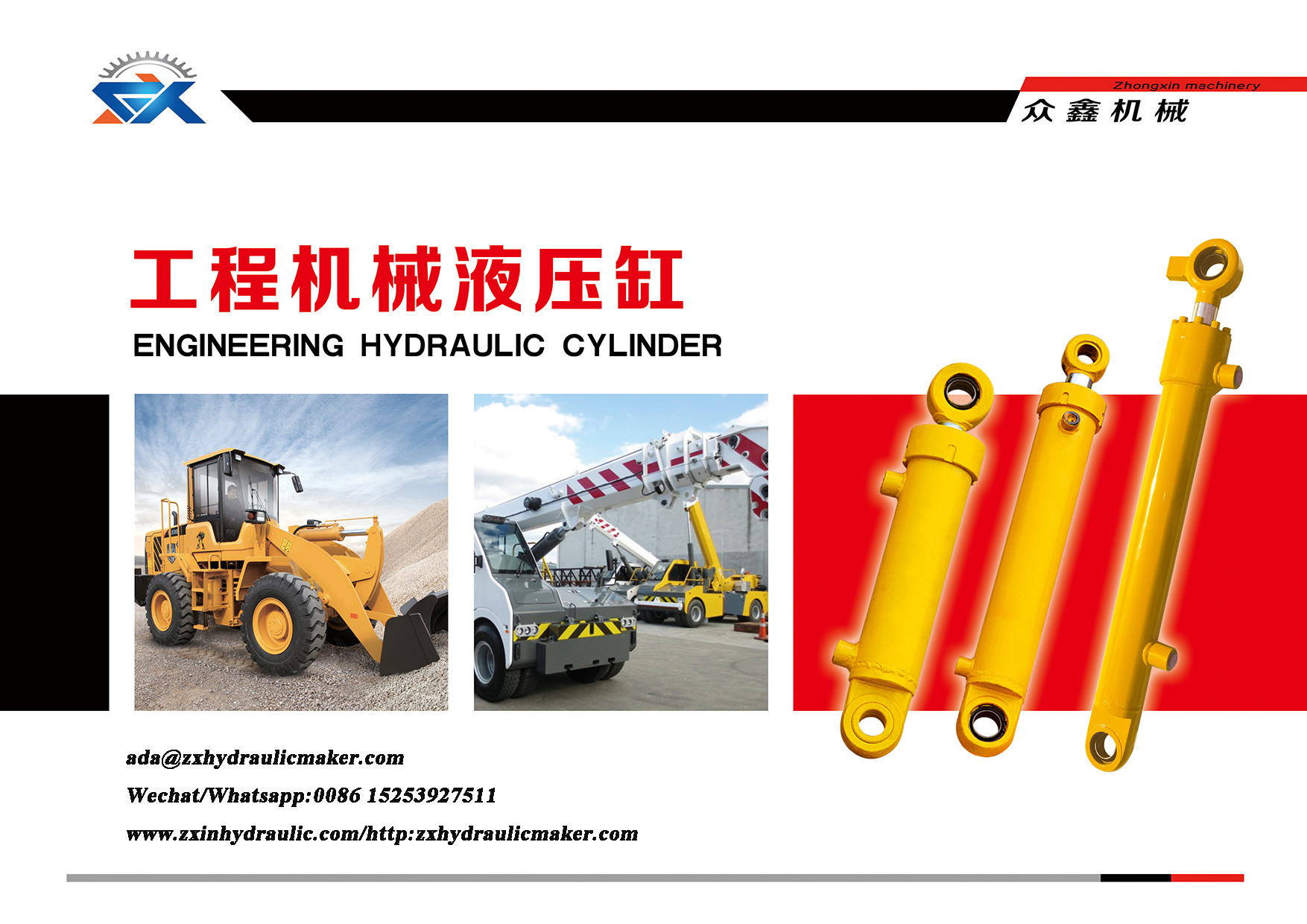 Packing:
Packed by PP bag and then in wooden box,also packed according to customer' request.
Shipping:
Sample can be shipped by air express or air transportation,bulk can be shipped by sea.